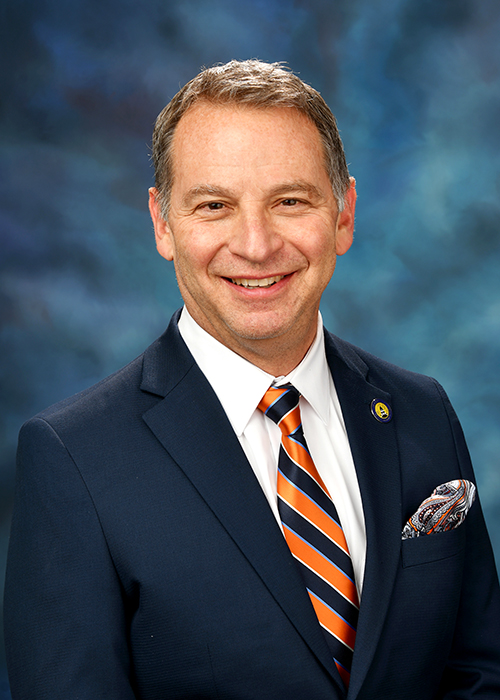 Paul Faraci has been a resident of Champaign County for over 45 years. Senator Faraci was appointed to the 52nd Legislative District to replace the late State Senator Scott Bennett.
The 52nd District includes parts in Champaign County, including Champaign, Urbana, Savoy and Rantoul, and parts of Vermilion County, including Danville, Tilton and Westville.
Before serving as a State Senator, Faraci was a small business owner, worked as a senior account manager for the Department of Commerce and Economic Opportunity --focusing on economic development – and served as a senior advisor to State Treasurer Michael Frerichs. Faraci's previous public service includes serving as the City of Champaign Township Assessor, Champaign City Council from 2011-2017 and Deputy Mayor City of Champaign 2015-2017.
Faraci served as a board member at Champaign County First, a united county wide effort to identify projects that will spur economic development and improve quality of life in Champaign County. During his time with DCEO Faraci worked to spur economic development. His achievements include helping secure $3.4 million for Bell Helmet in Rantoul, $2.5 million to Epi Works in Champaign and $1.5 million for Viscofan USA in Danville.
Faraci has a history of civic engagement and public service. Faraci is a loving husband and father of one.