Published: Thursday, January 19, 2023 02:32 PM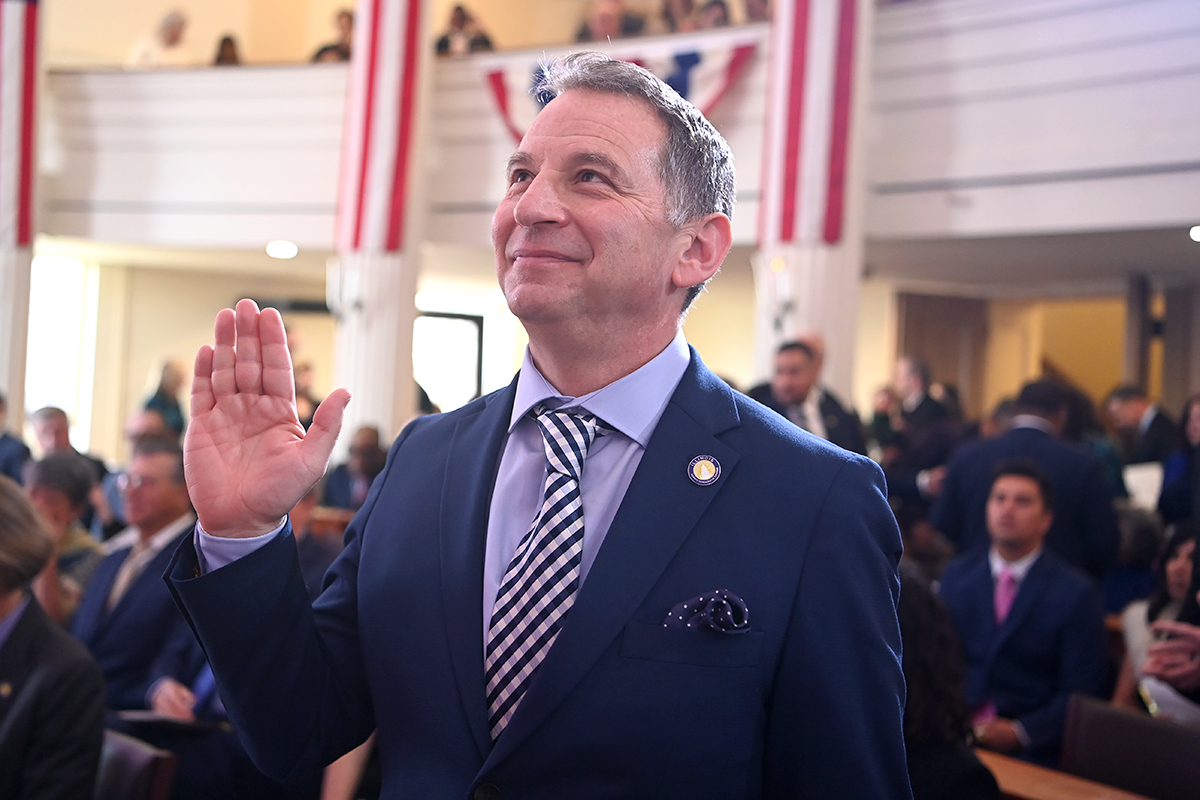 SPRINGFIELD – State Senator Paul Faraci was sworn in to serve in the Illinois Senate Wednesday. He looks forward to continuing Senator Scott Bennett's legacy as a champion for those who are often forgotten.
"I will continue to carry out Scott's mission of protecting families with children living with disabilities, funding our higher education institutions and representing the diverse needs of the 52nd Legislative District," said Faraci (D-Champaign). "By putting party politics aside and working together, we can accomplish so much more for our communities."
Senator Faraci was appointed to the 52nd Legislative District to replace the late State Senator Scott Bennett. The 52nd District includes parts in Champaign County, including Champaign, Urbana, Savoy and Rantoul, and parts of Vermilion County, including Danville, Tilton and Westville.
"I look forward to working with all corners of the district to ensure that everyone has a chance for their voice to be heard."