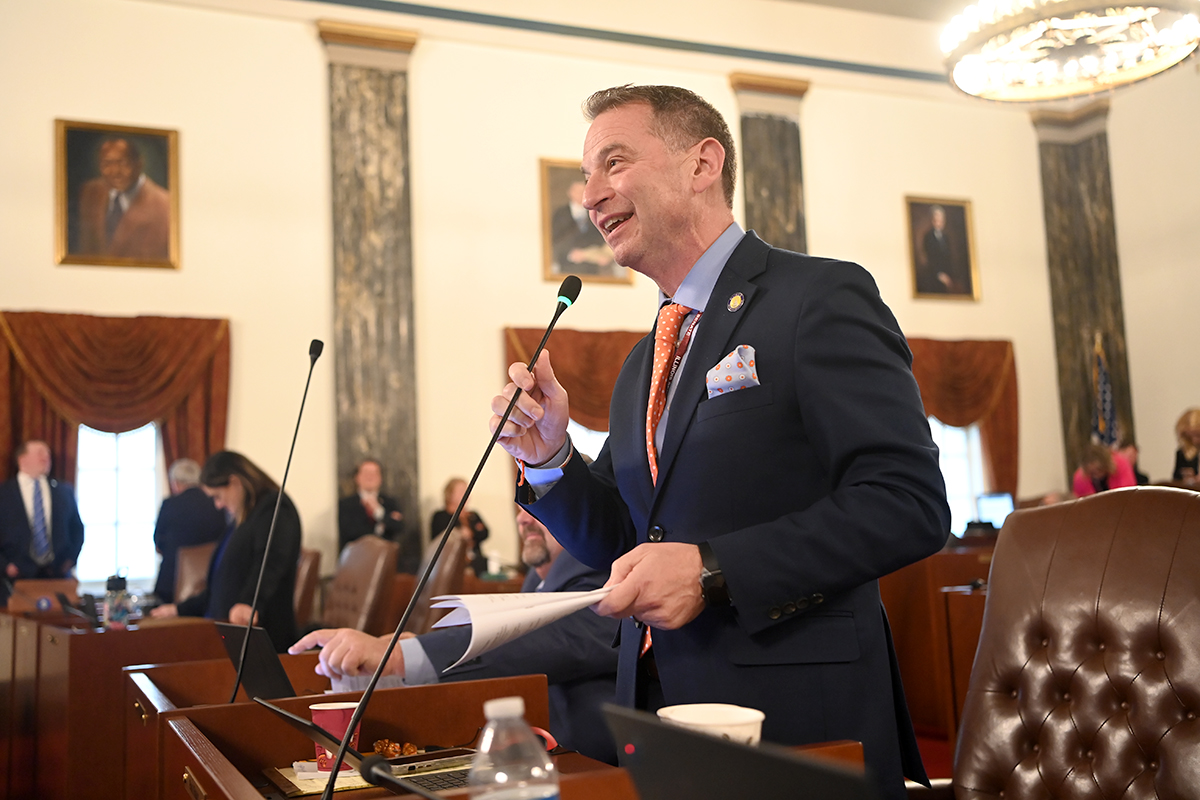 DANVILLE – State Senator Paul Faraci announced that four Vermilion County school districts will receive over $700,000 in evidence-based funding to help students.
"The evidence-based funding model works, as it helps school districts and students across the state succeed," said Faraci (D-Champaign). "The funding will not only help our local schools, but should help school districts hold the line on property taxes ."
The funding comes from the 2017 Illinois Senate Democrat-backed evidence-based funding formula — an overhaul of the way the state funds K-12 education. The law made school funding more equitable by calculating the needs of individual school districts and basing its state revenue on those needs. The formula takes into account a district's total enrollment, poverty rate and number of special education or English language learners, among other factors.
Vermilion County schools set to receive funding through the formula include:
Danville School District 118: $156,377
Oakwood School District 76: $77,666
Vermilion Regional Office of Education #54: $28,595
Westville School District 2: $473,528
The Fiscal Year 24 budget invested $350 million in new funding into students' success through the evidence-based funding model.
For more information on the FY 24 evidence-based funding distribution, visit the Illinois State Board of Education's website.