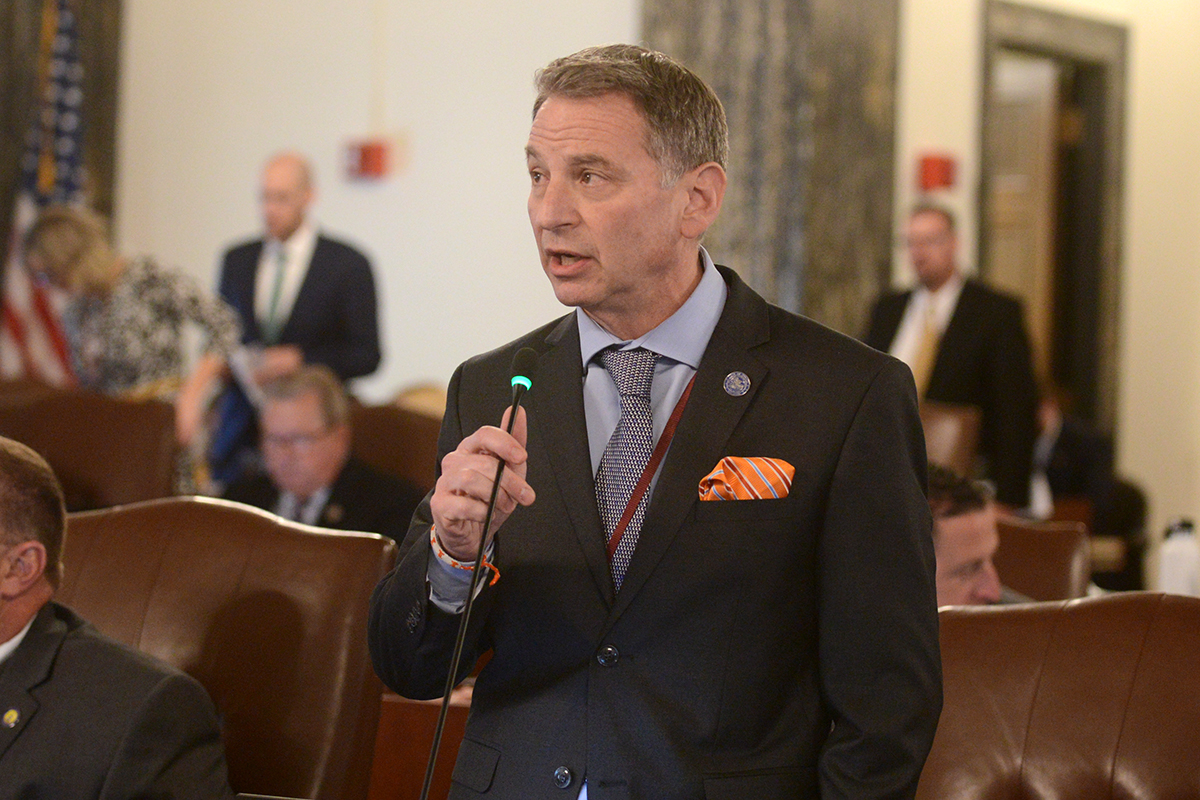 CHAMPAIGN—State Senator Paul Faraci (D-Champaign) released the following statement following the passing of former State Representative Bill Black:
"It is with a heavy heart and deep sadness that we mourn the passing of Bill Black. Bill dedicated his life to public service, and we will never forget his contributions to our community and our state. As we remember Bill, let us also remember the legacy that he has left behind. He was an individual who proved that one person can change the lives of many.
"I had the privilege of working with Bill in the early 2000's, and I have held a great amount of respect for him ever since. Bill was an honest man who cared deeply for the people of Vermilion County. Our community is a better place because of his dedication, and he will be missed dearly.
"My thoughts are with his family and loved ones during this difficult time."