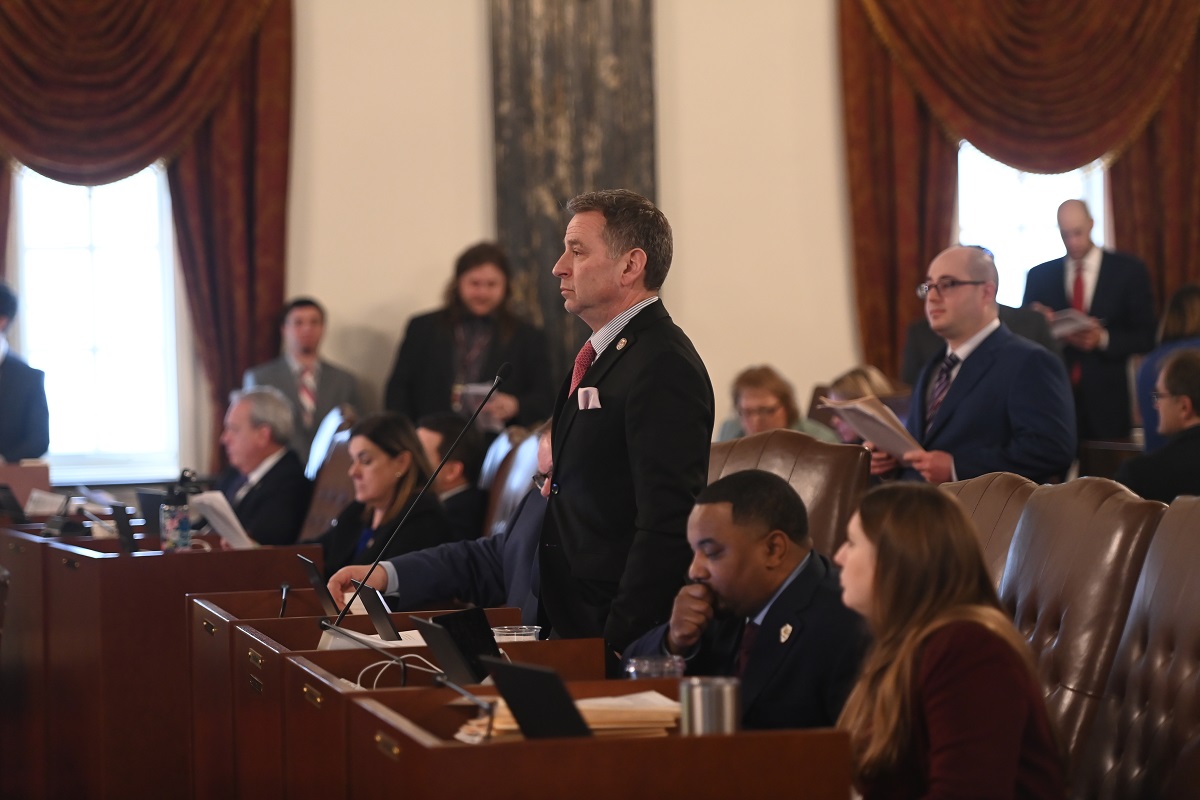 CHAMPAIGN – State Senator Paul Faraci announced that a combined total of $871,000 is coming to communities in Champaign and Vermilion counties to support local revitalization efforts.
"Excellent work is being done in our community to rehab deteriorating residential properties to get these homes back on the market," said Faraci (D-Champaign). "So much can be done to make our neighborhoods stronger and safer with investment in this program."
The Illinois Housing Development Authority recently approved $19 million to support affordable housing and community revitalization efforts across Illinois. Awarded under the Strong Communities Program, the initiative will provide funding to 68 units of local governments and land bank authorities for the acquisition, maintenance, rehabilitation and demolition of abandoned residential properties in their communities. The program is designed to support local revitalization efforts and attract further investment in communities that may lack the resources needed to tackle vacant, abandoned and deteriorated properties.
The second round of Strong Communities Program awardees include:
Champaign County Regional Planning Council: $337,000

City of Champaign: $135,000

City of Danville: $399,000
"The Central Illinois Land Bank Authority is really excited for the five member communities that worked hard with us to prepare for this grant," said Mike Davis, executive director of the Central Illinois Land Bank Authority, which will administer the Champaign County Regional Planning Council's $337,000 grant. "Paxton, Westville, Georgetown, Oakwood and Ridge Farm are all interested in tackling blight proactively, and with the land bank's help, each community will now get $60,000 to address the most blighted properties they have. This IHDA grant follows $500,000-plus in previous IHDA Strong Communities grants to the Central Illinois Land Bank for their anti-blight work Vermilion County communities — we're very grateful for IHDA's support."
The grants are funded by the Rebuild Illinois capital plan and will leverage IHDA's existing funding to increase property values, create jobs, help reduce crime, generate additional tax revenue and attract further community investment in underserved communities around the state. A total of $30 million in grant funding has been awarded through two application rounds.
To learn more about the Stronger Communities Program, click here.