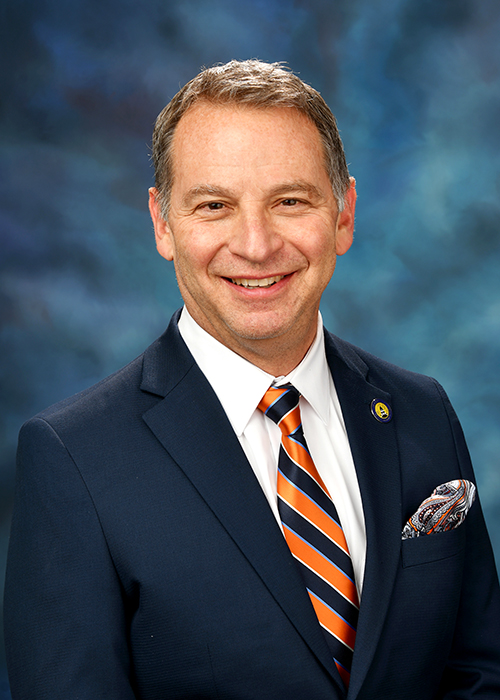 SPRINGFIELD – State Senator Paul Faraci will serve as the Vice Chair of the Senate Labor Committee and on the Senate Higher Education Committee for the 103rd General Assembly.
"With my background in labor, I will be an advocate for workers' rights and the improvement of working conditions in the state," Faraci (D-Champaign) said. "On the Senate Higher Education Committee, I will work to make higher education more accessible and will fight for a system of postsecondary education that works for everyone."
Senator Faraci will also serve on the Senate Agriculture Committee.
"We need to ensure that we take care of students, farmers and workers," said Faraci. "I believe that these committee assignments will put me in a position to better advocate for residents of the 52nd district."
To see a full list of Faraci's committee assignments, click here.