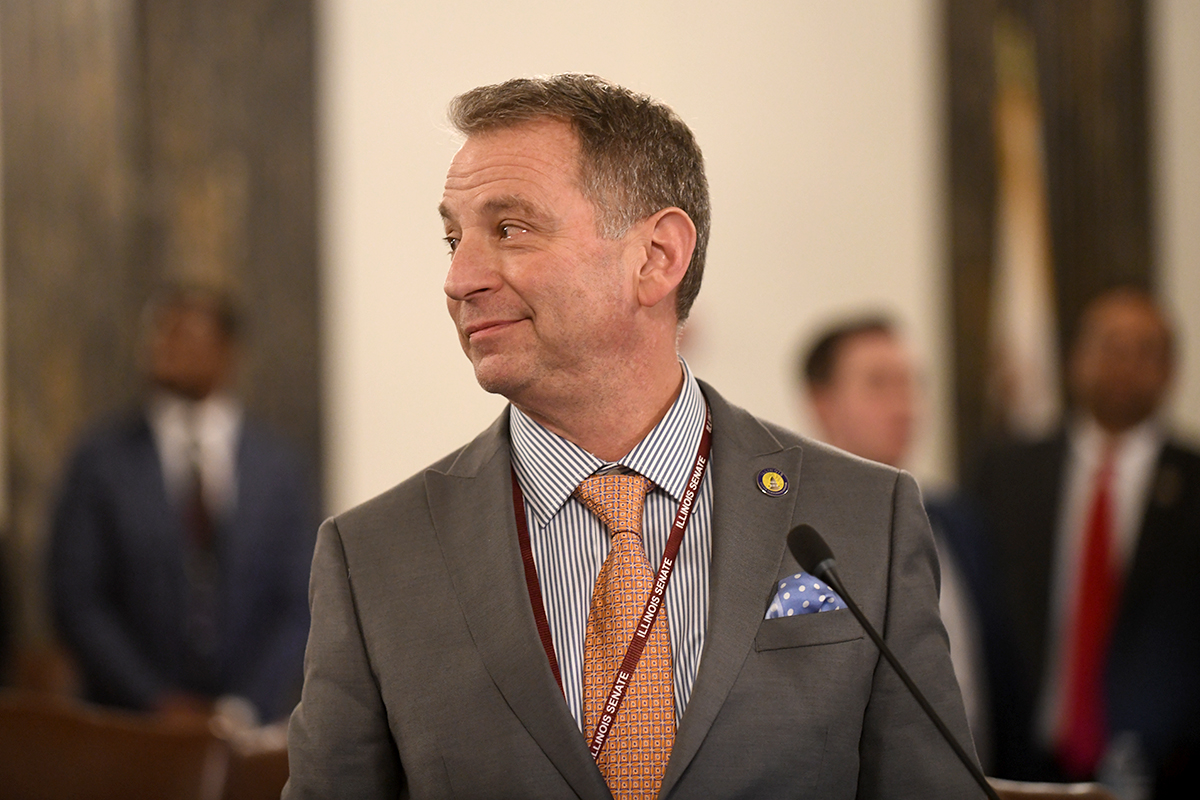 SPRINGFIELD – Legislation sponsored by State Senator Paul Faraci which makes the AIM HIGH Grant Pilot Program permanent is now law.
"This will help students from working-class families afford college," said Faraci (D-Champaign). "We need to keep our best and brightest here, and this legislation will really make a difference."
Beginning with the 2019-2020 academic year, The Aspirational Institutional Match Helping Illinois Grow Higher Education (AIM HIGH) Grant Program has provided merit-based, means-tested student financial aid to first-time, full-time undergraduate students and transfer students who are Illinois residents attending any of the 12 Illinois public four-year universities. AIM HIGH-participating universities are required to provide matching funding for institutional awards for students who meet certain eligibility requirements, as well as those established by each individual university.