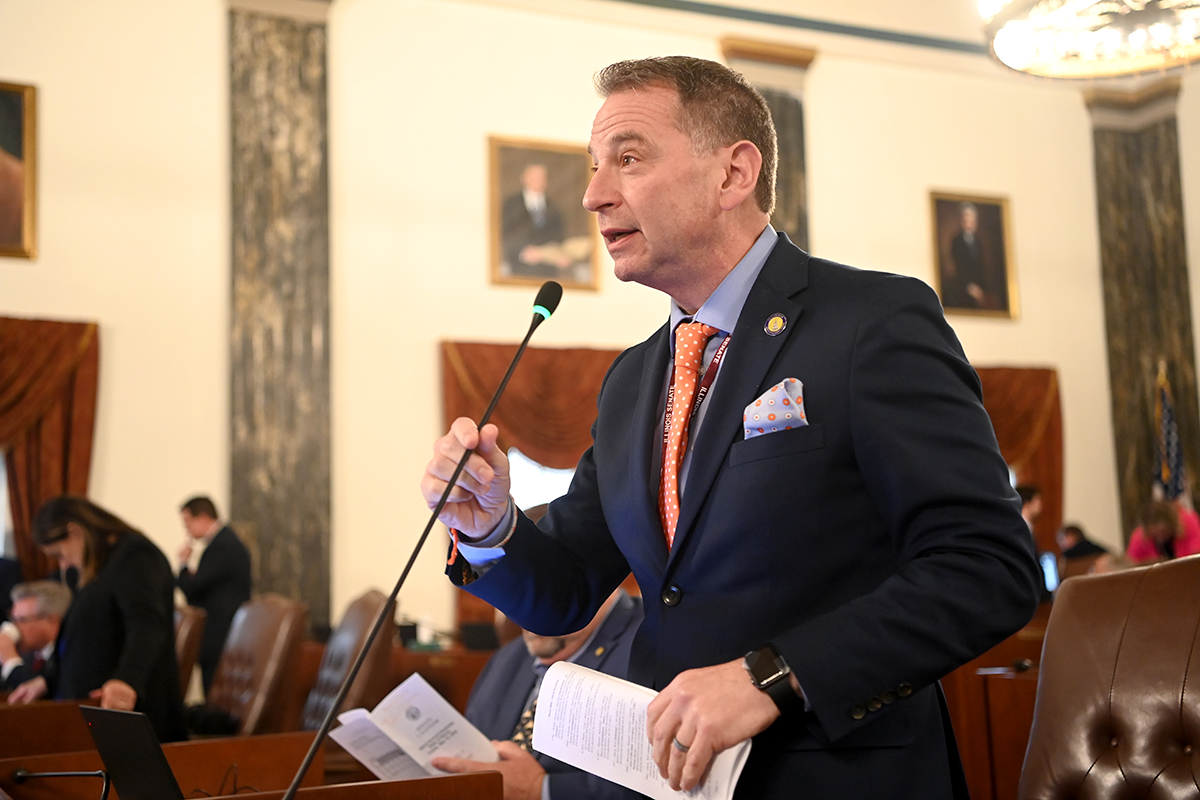 SPRINGFIELD - State Senator Paul Faraci's measure to allow local government agencies, including law enforcement, to receive grant money for harm reduction deflection programs was signed into law.
"Many times there are circumstances where the best thing that can happen to a person is being admitted into a deflection program that avoids spending the night in jail," said Faraci (D-Champaign). "I am a firm believer that people struggling with mental health and substance use disorder should have an alternative to sitting in jail."
The new law will allow law enforcement and other first responder agencies to create deflection programs in partnership with licensed providers of substance use disorder treatment and other community members and organizations. The programs are designed to connect persons with substance use and mental health disorders with treatment instead of arrest or other involvement with the criminal justice system.