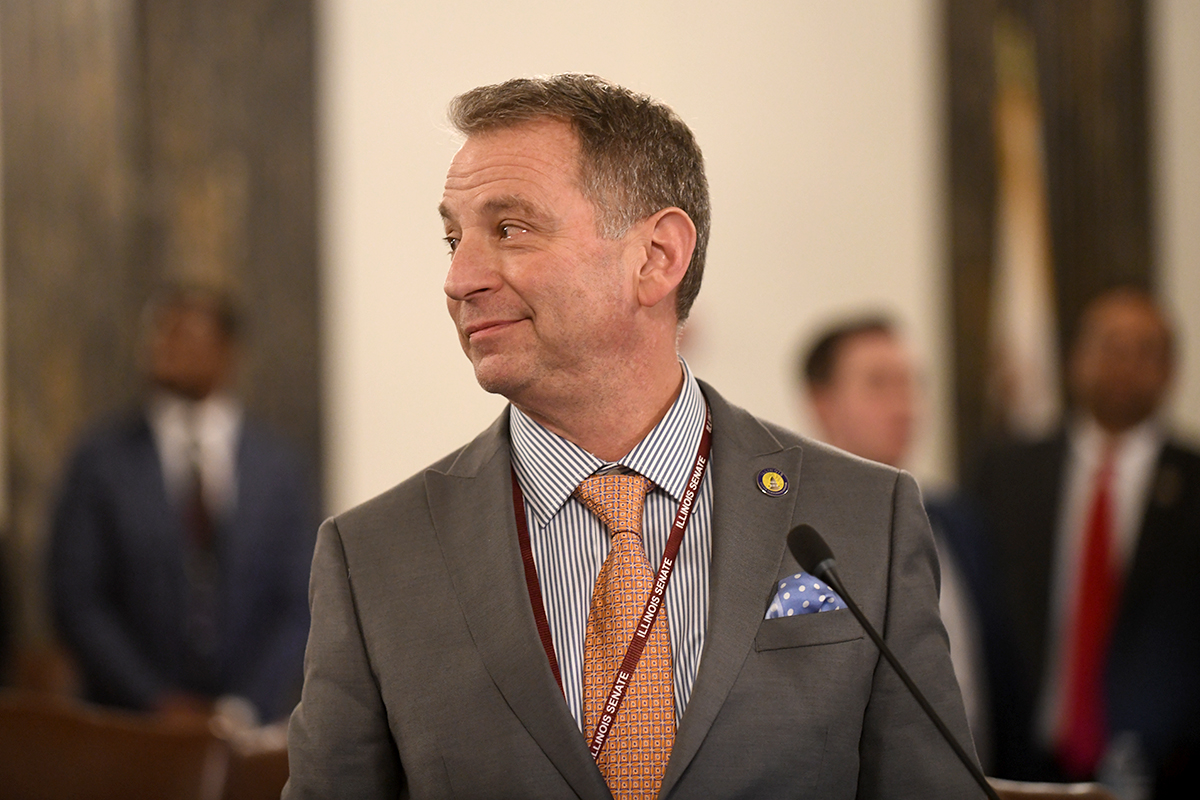 CHAMPAIGN – State Senator Paul Faraci is encouraging all eligible people to apply to this year's Low-Income Home Energy Assistance Program to help with utility costs. Applications will be accepted starting Oct. 2 through Aug. 15, 2024.
"No family should be left wondering how they are going to keep their home warm during the winter months," said Faraci (D-Champaign). "I encourage all qualifying residents to take advantage of this opportunity and apply for assistance while resources are available."
Energy bill assistance offered through the Help Illinois Families Program in program year 2023 will provide $237 million to eligible families to assist with natural gas, propane and electricity bills. Last year's LIHEAP funding — which was available from September 2022 through May 2023 — provided assistance to a record number of 311,214 households.